Vegan Desserts. Classic Flair.
Oh My Goodies brings fun, flirty and flavorful vegan desserts right to your door. All of our goodies are made and delivered with love and are 100% vegan. Our classic vintage style is portrayed through our entire process from baking, to decorating, to delivery.
Feel a sense of home with every bite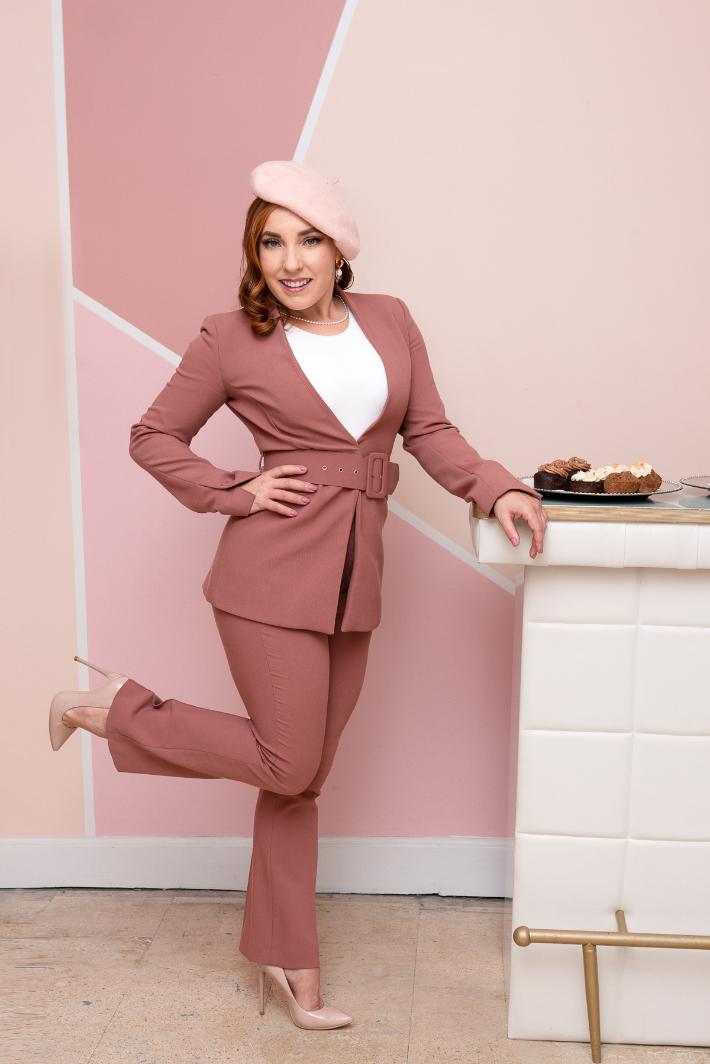 Meet LisaKap, performer turned vegan baker and creator of Oh My Goodies. Lisa has a unique story as she has spent the last 15 years performing around the world as a dancer, acrobat, fire performer and aerialist. She has now embraced one of her other hidden talents, baking. Lisa has spent her life creating many recipes to satisfy her sweet tooth and keep her immune system strong with her dairy sensitivity thus realizing her love for vegan baking. She also comes from a long line of bakers and carries on her Gramie's legacy incorporating many family recipes into the Oh My Goodies menu. Her love of entertaining is woven into the Oh My Goodies brand from decoration, to flavors to the vintage models that hand deliver these desserts!
Want the full Oh My Goodies experience?
Open your front door to be greeted by one of our fabulous vintage models hand delivering your goodies to you with love and a smile. It's a dessert experience you don't want to miss.

"I absolutely love the taste! Reminds me so much of home."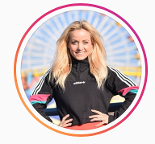 "I ordered for a friend who had a really hard day. The Oh My Goodies delivery really cheered him up."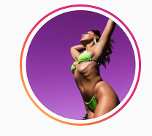 "The Sinfully Sweet Snickerdoodles are my favorite! Perfectly Bite sized."
Subscribe to Our VIP Group for Discounts
© Copyright Oh My Goodies LA